I DNF'd on the Boston 400k this past weekend. A lingering stomach bug crippled my morning, as my average speed dropped and dropped along with my caloric intake. I logged about 100 miles before pulling the plug, and added another 20 or so to make it to a safe and easy to reach retrieval point.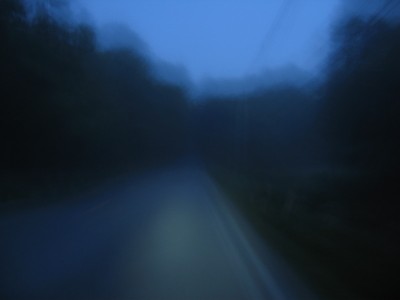 Thanks to the NERds for putting on what looks to be a great ride. The first half of the route was gorgeous, and aside from it being 'Bike Week' (loud motors, not muscles) my morning was as pleasant as could be, under the circumstances. Despite the cramping, needing to ride bolt upright for long stretches, and touring the interiors of numerous restrooms and port-a-lets – I tried to enjoy my father's day weekend ride.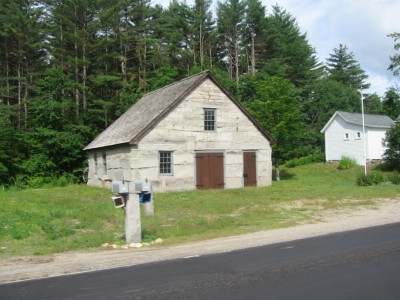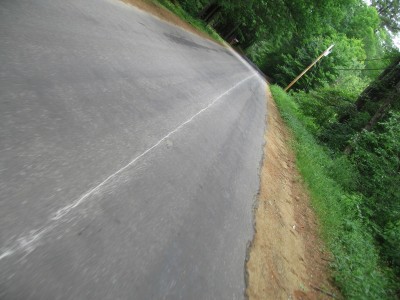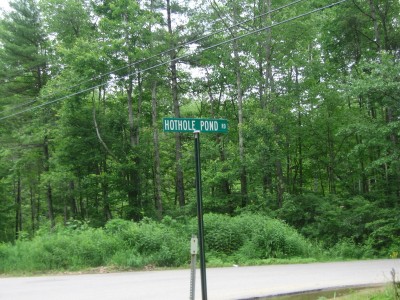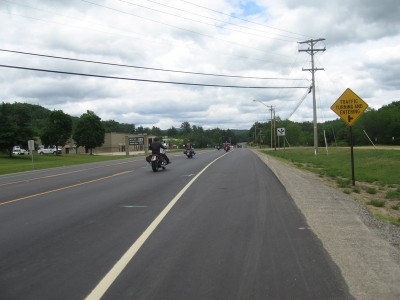 A nice surprise was that the route passed 2 projects that I recently designed at The Nature of Things in Nashua, New Hampshire, one of which was assembled and raised just last week.