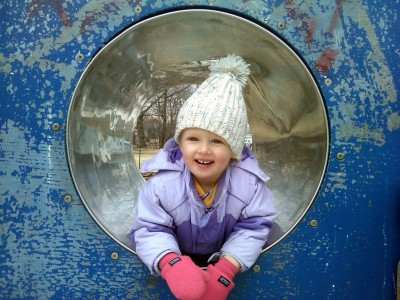 Weather is changing.
Soma is hooked to the little one train for groceries, yoga, and playtime. Body weight is up. Mood is improving. Fitness is down. Kidervals to begin. Stopping at parks is a must.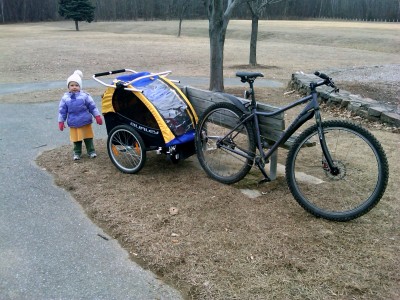 Thinking about a Schlumpf Mountain Drive. 2 speed fixed gear. Mmmm. Where to find the $$.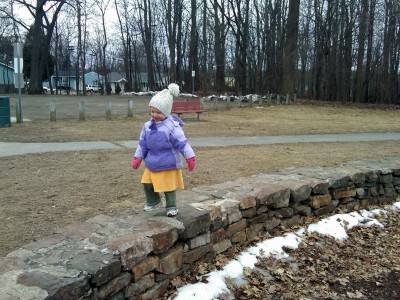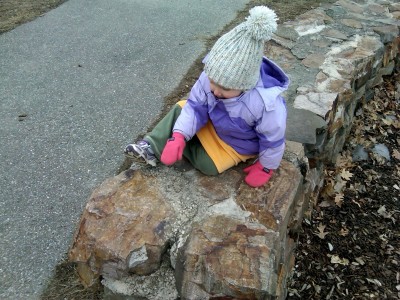 House hunting continues. Hopefully townhouse selling will commence magically in the next few weeks. We've looked at a handful of properties – and only a few would suit our tastes and neighborhood choices. Those that do fit stretch the budget but also our imagination about life in town, good public schools, and being much closer to friends and family. Walking downtown? To the store? I could get used to that.