I've teamed up with the New England Randonneurs to run 4 events this coming summer. It has been a long time dream to run brevets locally – offering great northern Vermont riding – right out of our back door here in Burlington.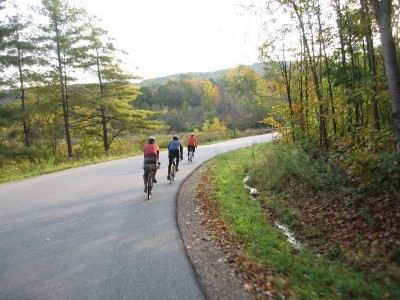 100k Cafe Cruise
Champlain 200k/300k
Fall Classic 114k – NEW!
Fall Classic 200k
Lots of dirt, great scenery. Vermont goodness on a bike.
Please see the New England Randonneurs website for registration information.