Jen wandered into my office last week and said 'We're going to Jay Peak, I found a cottage to rent, water park tickets included. Pack your bike.'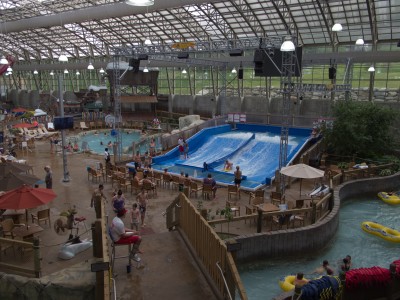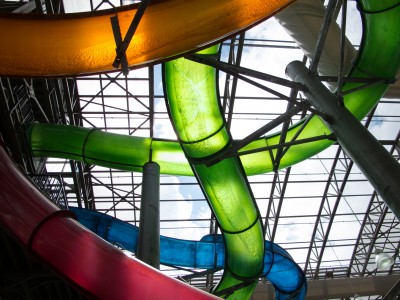 We rented a slopeside / golf course side cottage for 2 nights at the main ski area. Played at the waterpark and ate way too much resort food. Jen got in a trail run, I got in a punishing bike ride. 
I rode down from the lodge on VT 242, caught VT 101 and VT 100, and then picked up some side roads to intercept VT 58 and pass through Hazen's Notch. I left early and had no luck on a Saturday morning finding an open cafe and coffee. I barely managed to make it back after ~38 miles on 2 water bottles and 3 clif bars. I bonked hard climbing the 7 miles up VT 242 from Montgomery.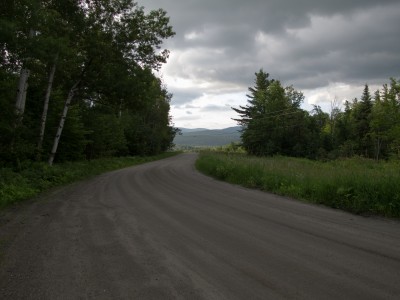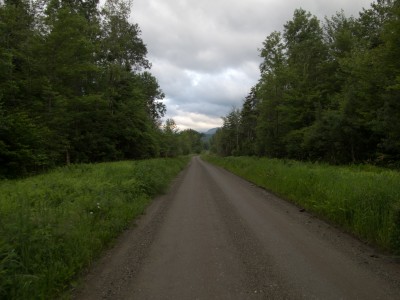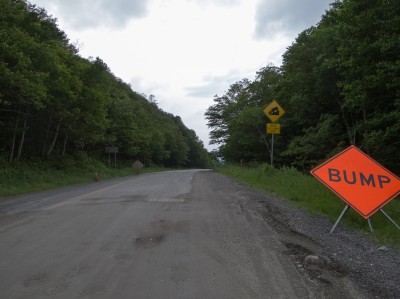 It felt great to be out on the dirt, exploring a new (to me) area. Lots of cool roads in the NEK to explore… so I'll have to get back. The bike and my legs felt off all day. I certainly don't climb like a used to – the long dirt climb back to the cottage was pretty rough. Nothing in the tank, and my legs felt flat.