A nice ride with Greg, Jim and Julia up and up and up to Devil's Washbowl, a short little road that is lots of fun.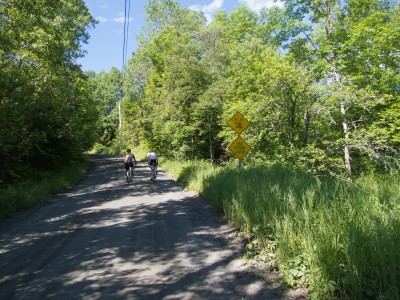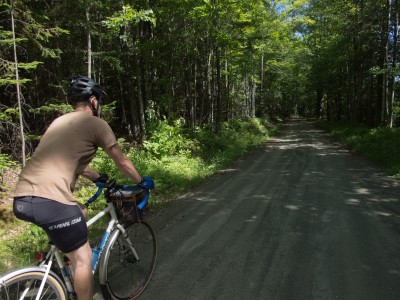 And, getting there and back is part of the journey. Pave, dirt, some Class IV road, some hike a bike and three covered bridges.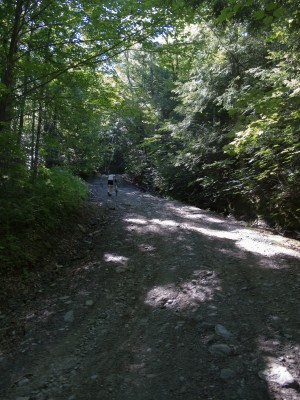 A lovely afternoon out.