Snuck in an S24O last weekend. Drove part way, and traversed road, dirt road, TAM (trail around Middlebury), forest road and single track to Silver Lake in the GMNF. Came into the forest service campground via the Leicester Hollow Trail – a rocky, root fun ride of single track.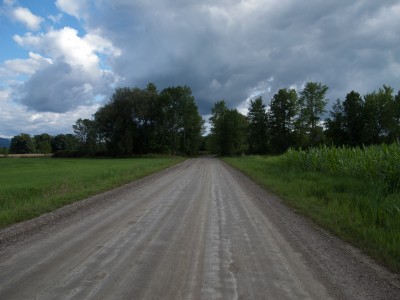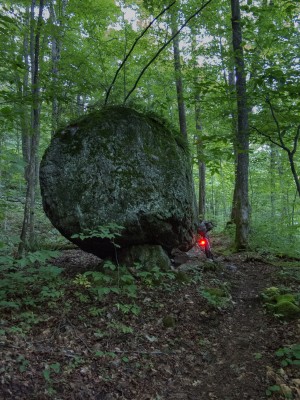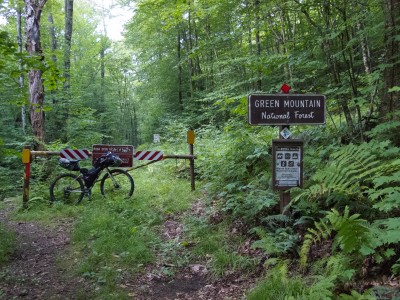 Made camp and dinner, enjoying a Heady Topper that I packed in ice for the trip. After hanging my food I tucked in for the night and listened the the loons, the owls, and the small critters that tried to steal my dinner when I got up to rearrange some gear. Awoke early and enjoyed the view of the lake, before taking off for the car.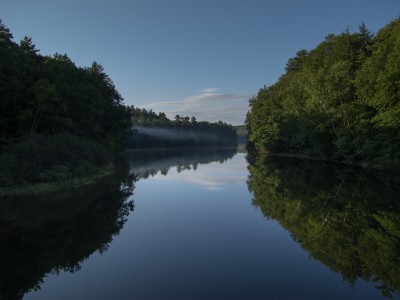 I was going to ride out the campground road, or explore some VAST and MTB trails to VT Rt. 125, but after walking up some steep gravel decided to roll back down the Falls of Lana trail and get to Middlebury for some real food.
~70 miles round trip to the car, and I actually completed the trip within 24 hours of leaving home.