Lake Champlain was a moonscape last night. The cold of last week and the wind of the last few days pushed the ice into cones and mounds of ice on North Beach.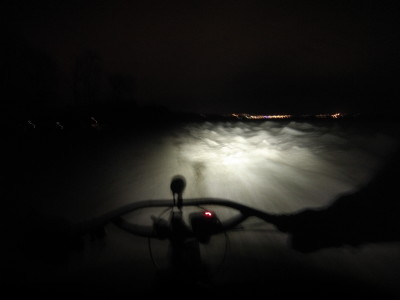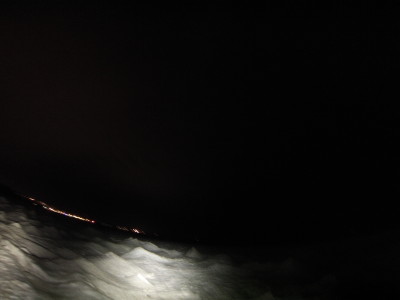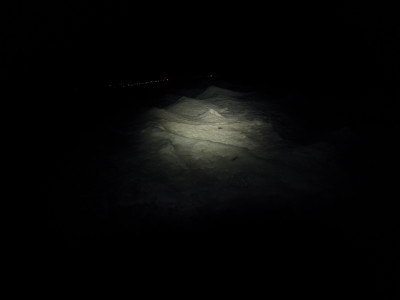 I really like these impressions of my ride captured by the GoPro. Blurry trees, hints of the trail, and what feels like far more speed than I can maanage on the single track in the dark.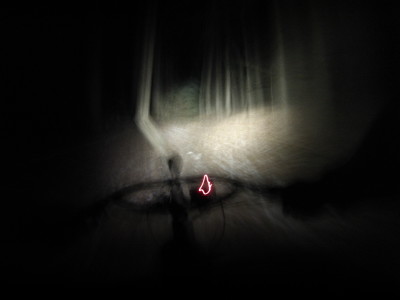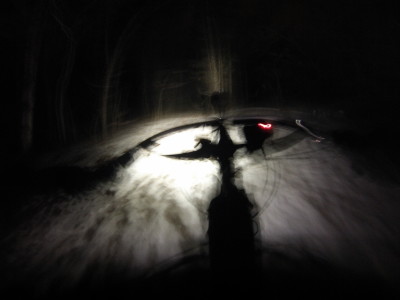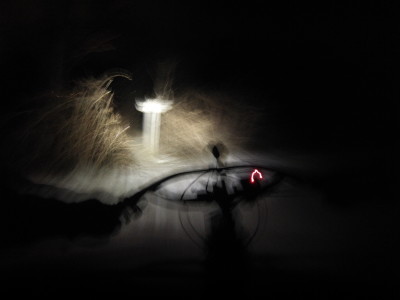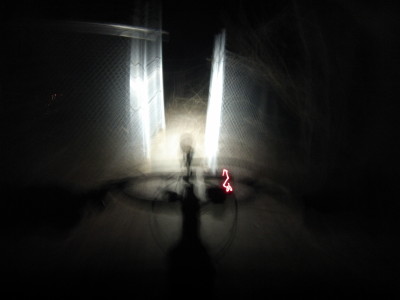 And, I'm still in love with the Jones Loop bars – the extra hand positions are great for climbing, and Depot St. is nearby to get a few reps in and get the heart rate up.