We had a great class at Heartwood for my spring 'Introduction to SketchUp'. 12 students fill all the available seats and we covered a wide range of skills ranging from accurate modeling techniques, presentation, and compound timber joinery.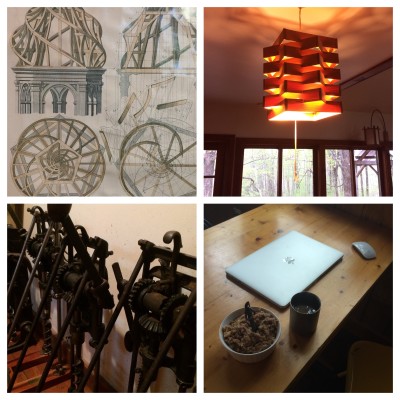 I took 3 courses here in 1999-2000 or so. That reinforced a love of building and design and set me on a path that I've been wandering and refining since.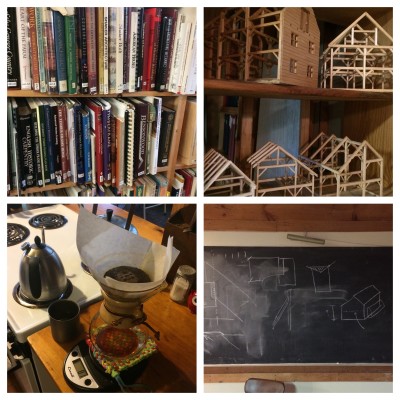 I've been teaching here for about 6 years now. It's a magical place that I truly love returning to every year.