We've rolled out first few family rides if 2016. Ava is on a new, larger 24″ 'mountain' bike. She will be taking a Little Bellas camp at Catamount this year.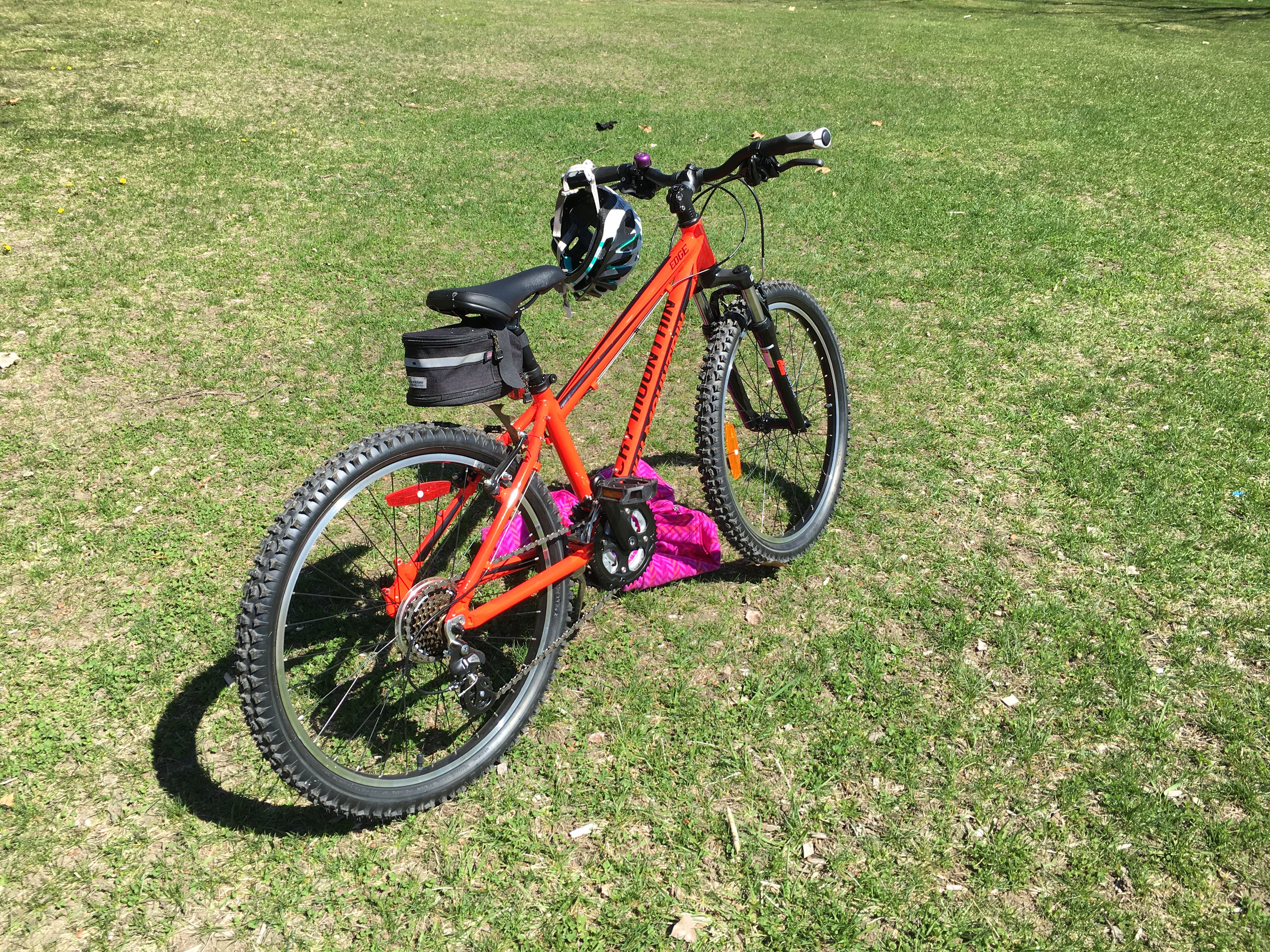 The little one wants to ride everywhere on the tiny little wheels. She has been a trooper so far, riding farther than I imagined she would.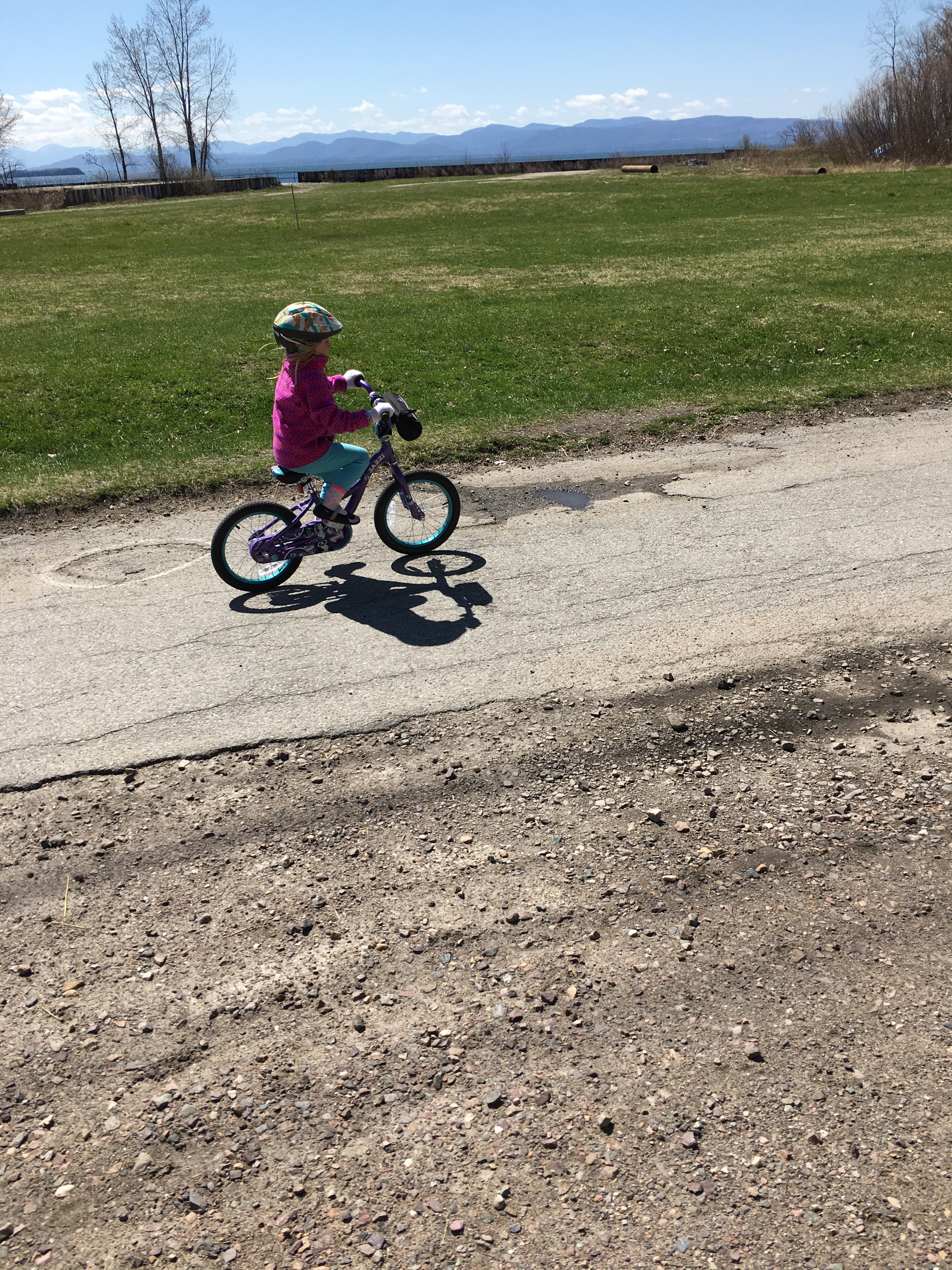 We carry her and her bike on the Yuba when she gets tired.

Both girls have been asking about Silver Lake camping and a bike trip. Ava wants to carry her own gear – she's been eying a rack and my old panniers for her new bike. I'm excited for both of those ideas.