I was planning to ride this morning due to the mountain forecast looking unfavorable for a hike and some photography – but when the pup got up to go out at 3am I checked the forecasts and saw the winds dropping and the sky revised to 'partly cloudy'. I put on coffee, ran around getting gear together, and was hiking by 5am. Summit by 6:30 or so, where I found a spot semi sheltered from the wind.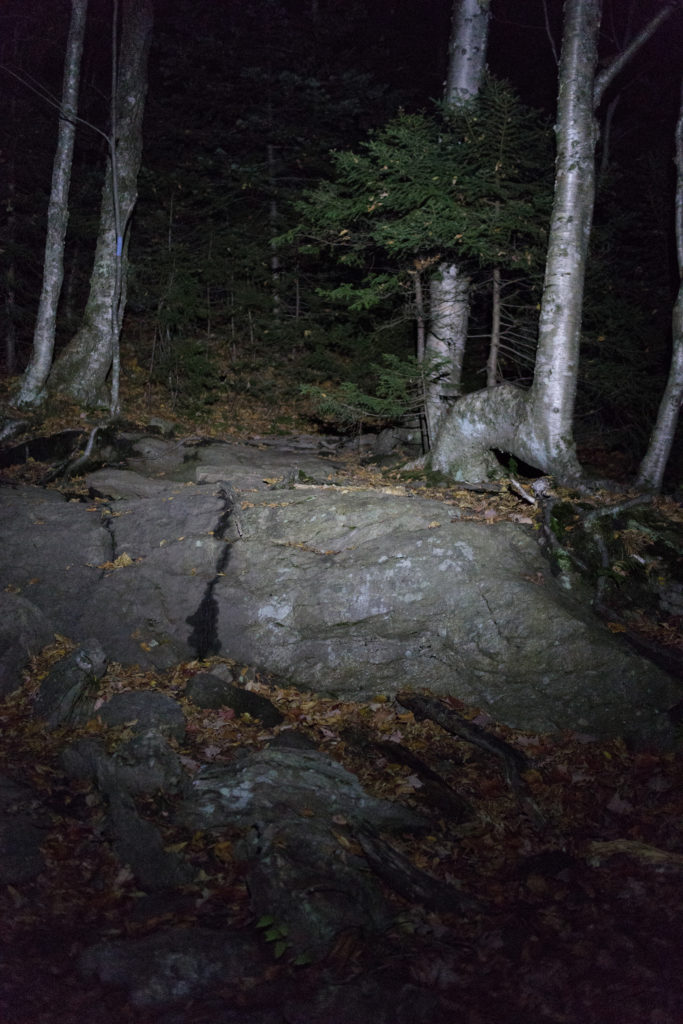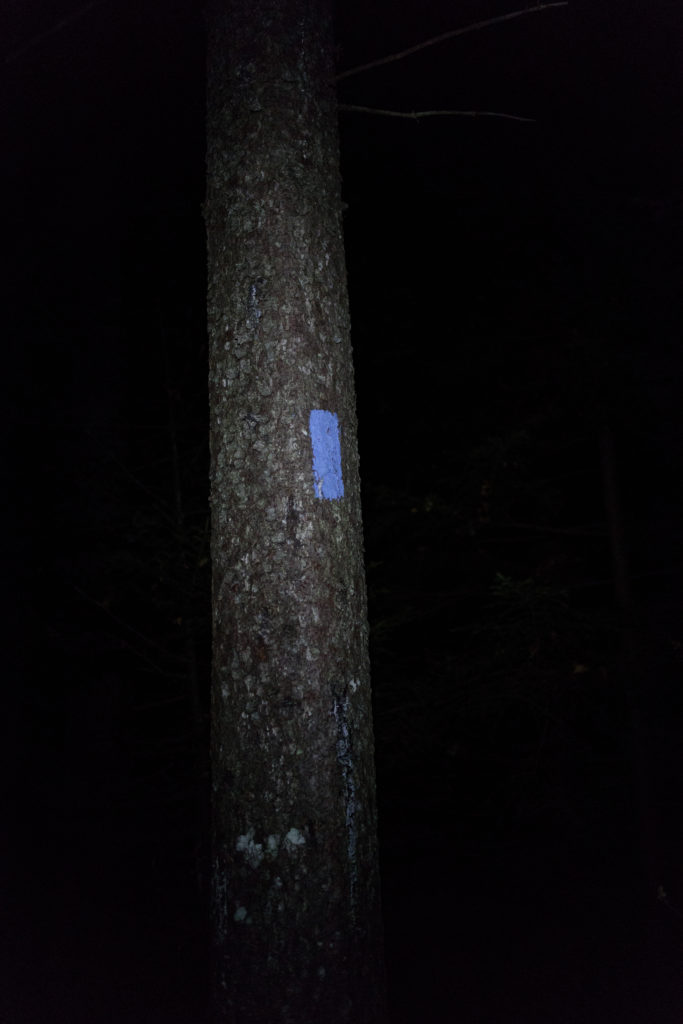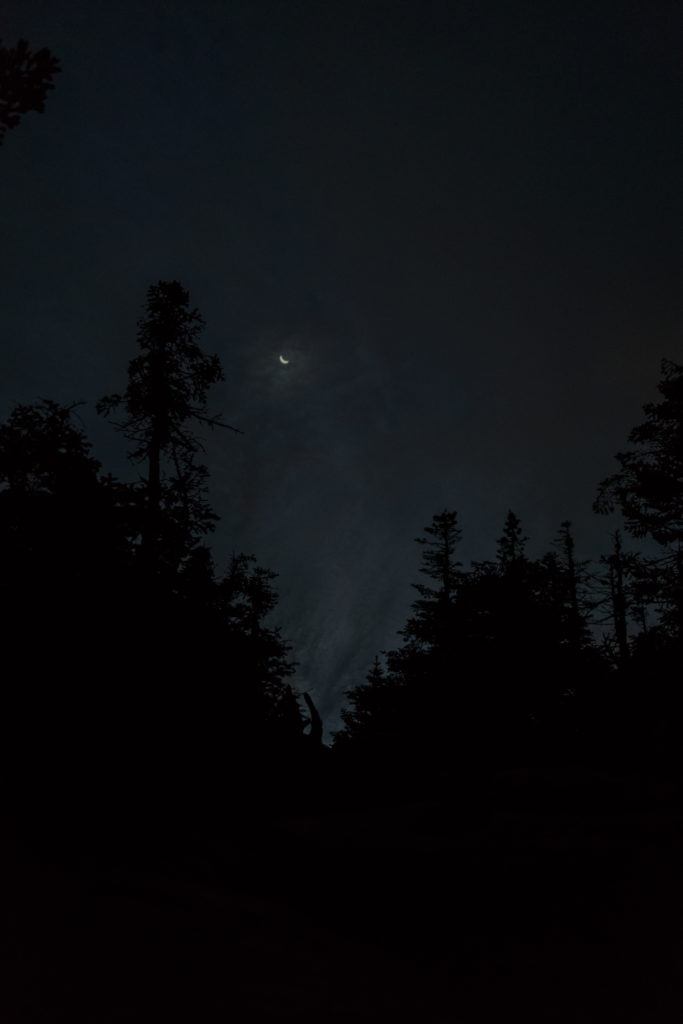 I ran a quick time lapse test on the G7X Mk2 – but it was very very windy – so I focused on shooting stills. In the Gossamer Gear Summit pack I had the Canon M6 with 4 lenses, Canon G7X Mk2, 2 tripods (1 small, 1 regular height), sit pad, water, snack, and warm layers.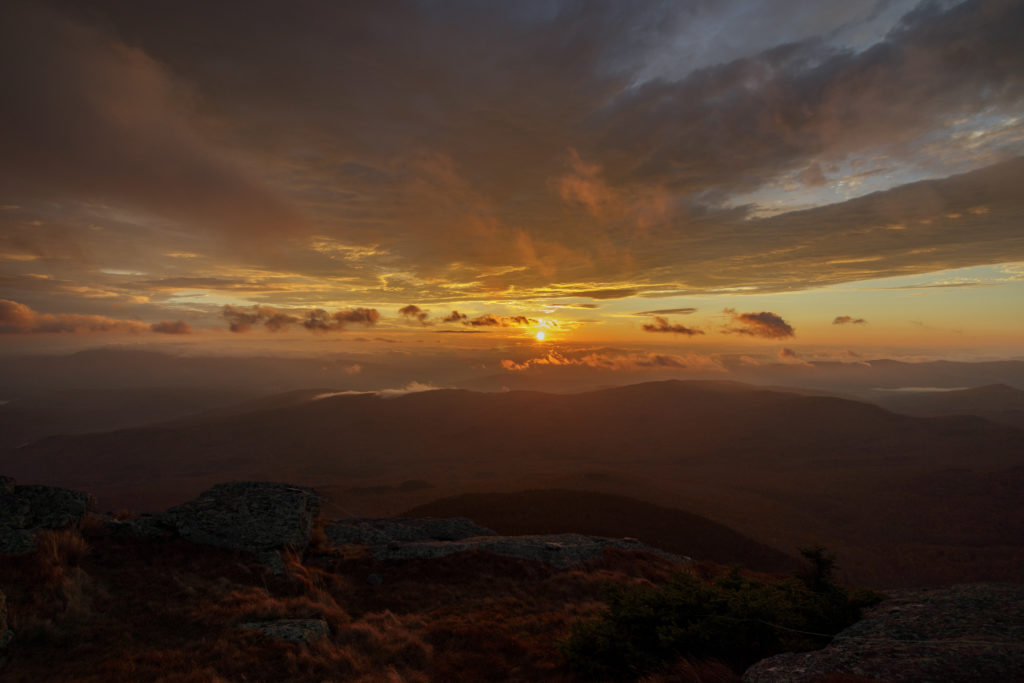 The color was pretty incredible with the dynamic sky. Before the sun snuck over the horizon we were in and out of the clouds. That calmed down a bit once the sun was up.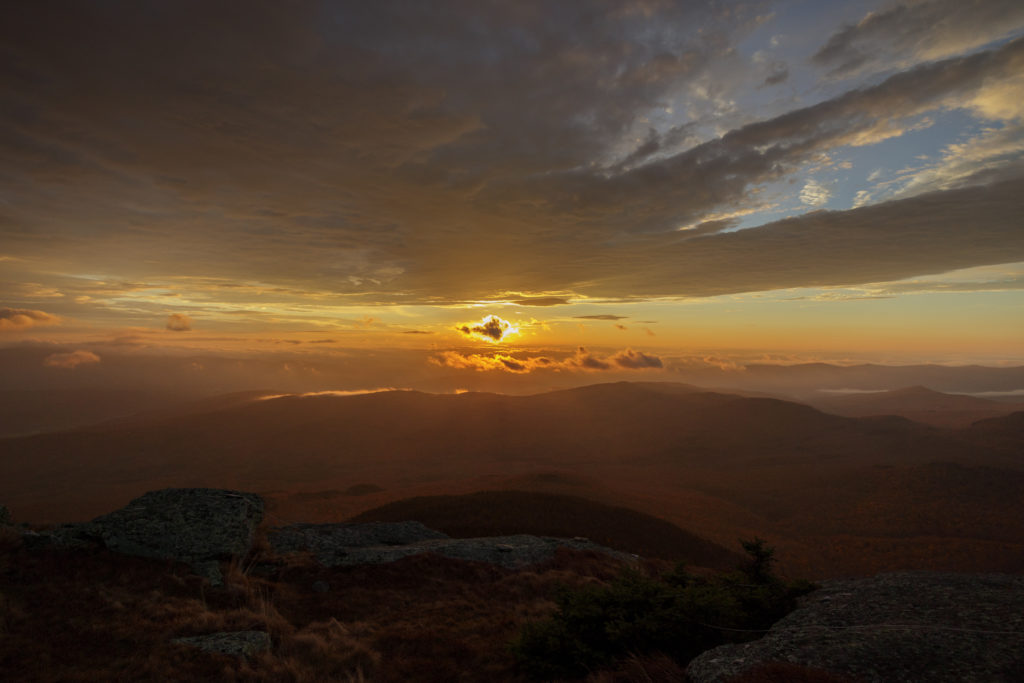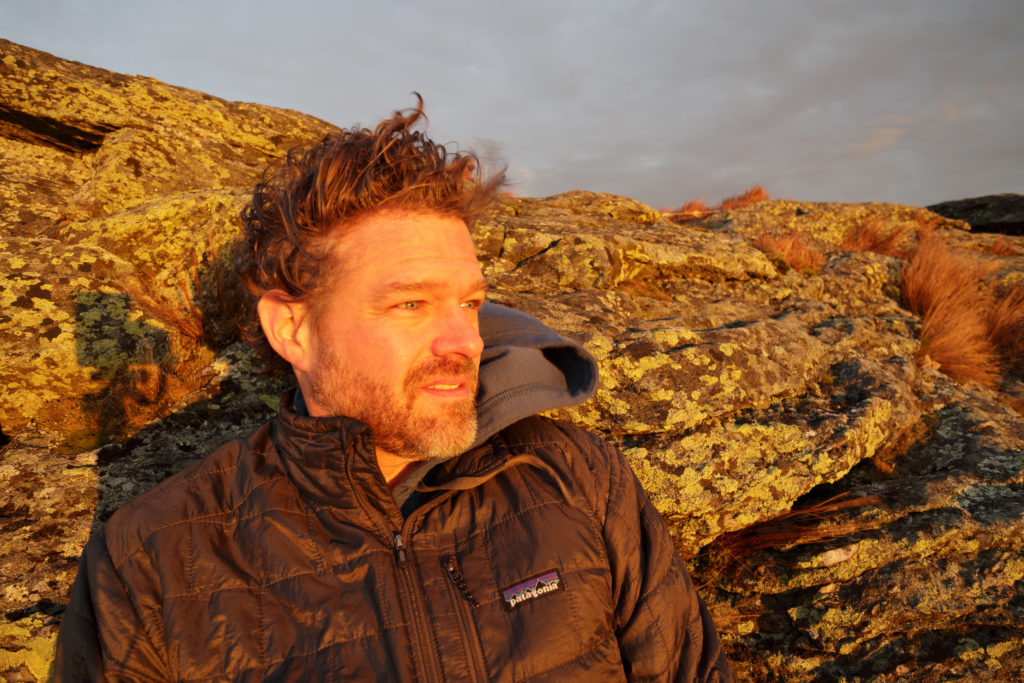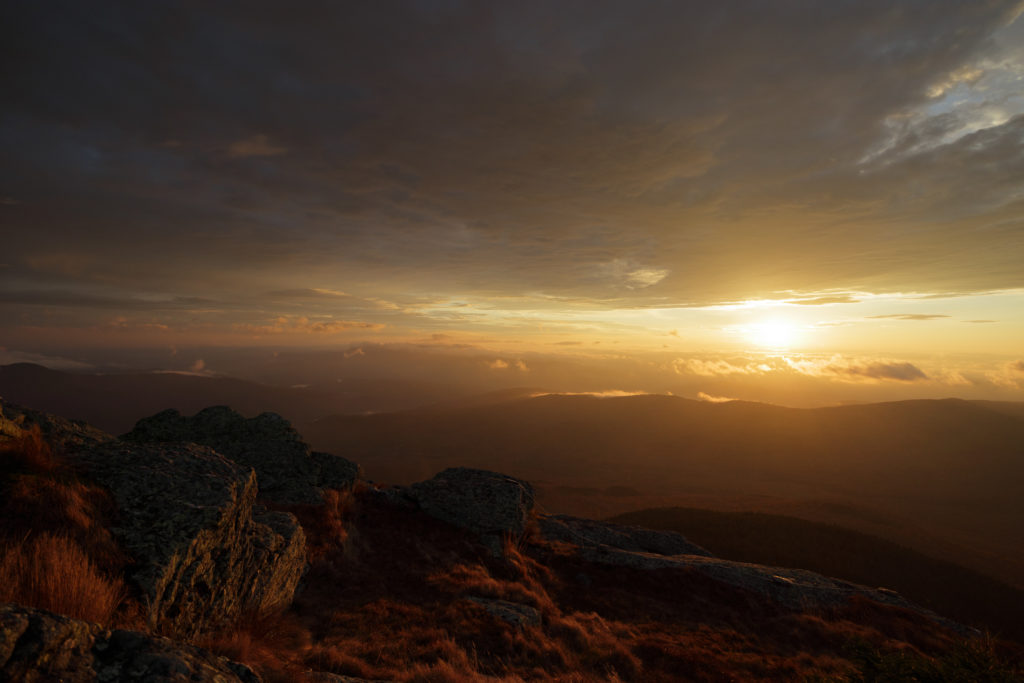 After about an hour of hanging out on top I descended and played with a 50mm f/1.8 lens on the M6. It shoots pretty long on the new camera – but it produces lovely images. Lots to learn – but I like it.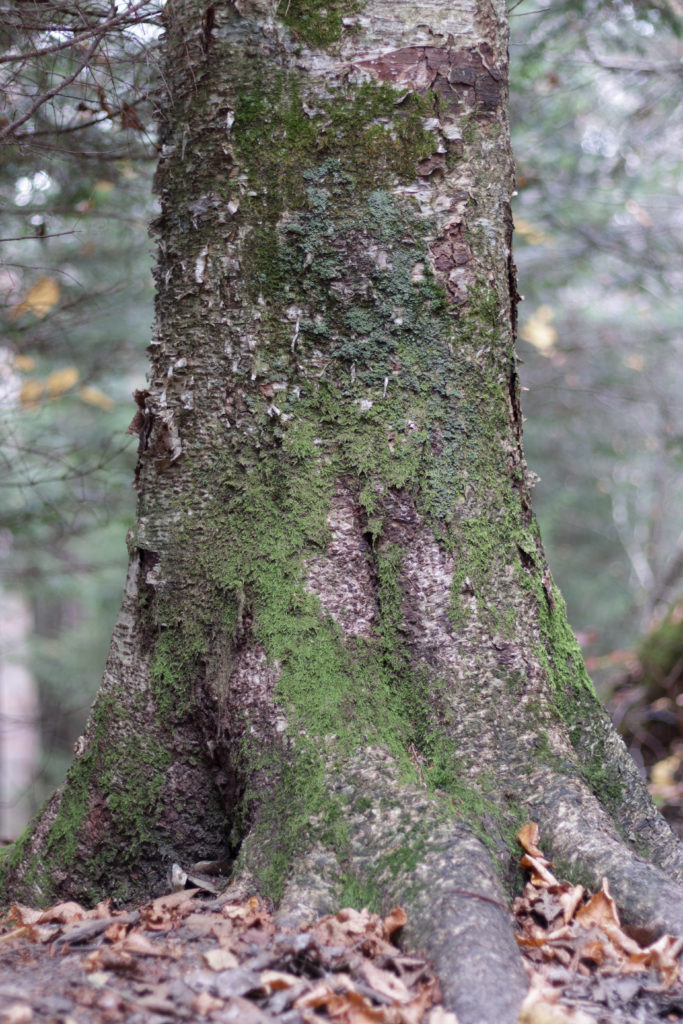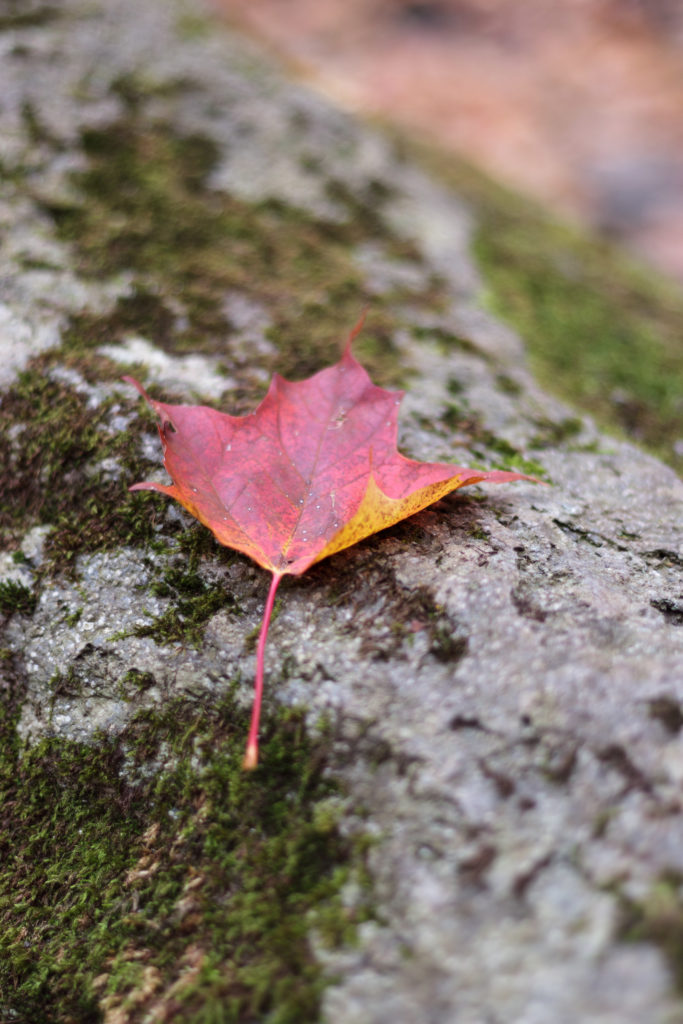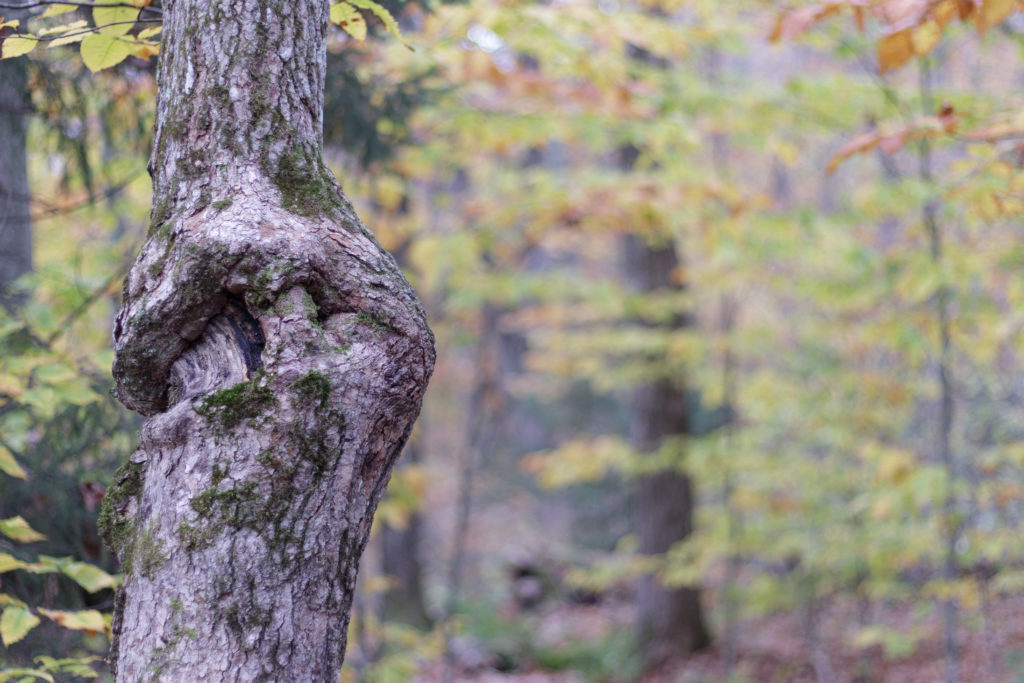 I took a few dirt road diversions on the way home to check out the fall color. All in, a great morning.