Ava and I got up early, snagged some hot chocolate and coffee, and watched and photographed the sunrise from Shelburne Farms.
My favorite shot of the morning was just as the sun peaked out from behind Camel's Hump.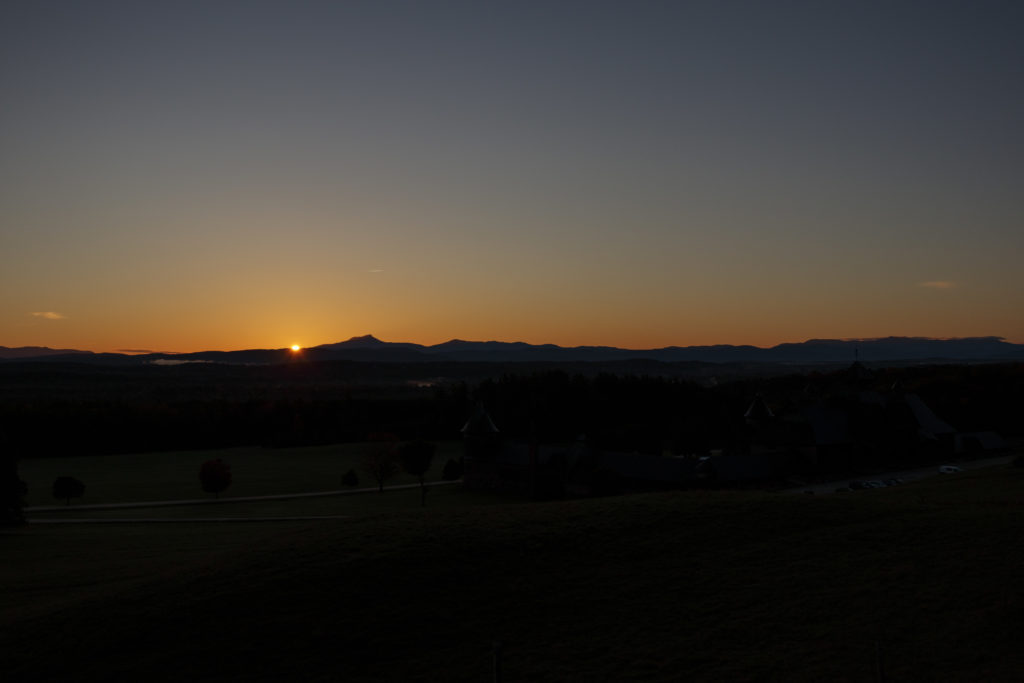 I love these micro adventures with the girls. Scheming and planning for more.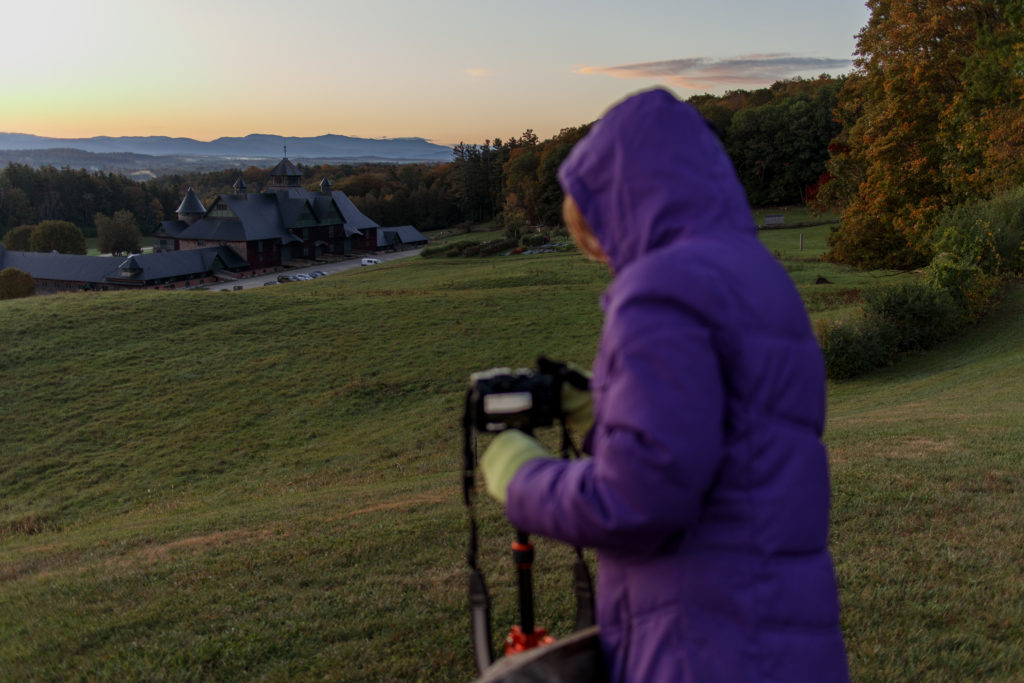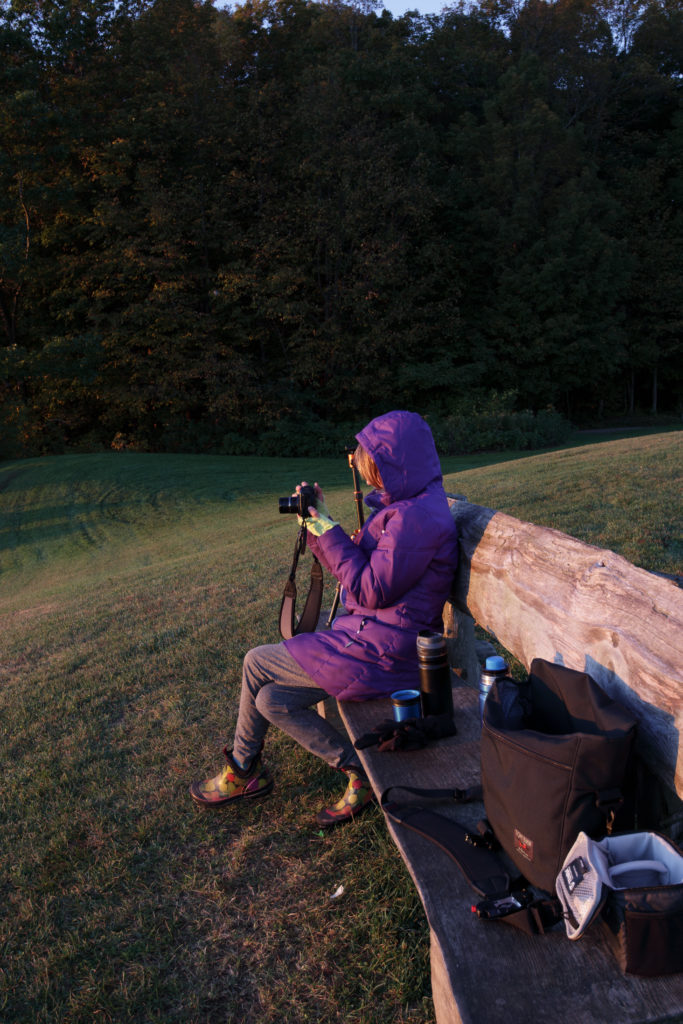 I bracketed most of my shots – so I tried out the Merge>HDR feature in Lightroom.