The VT 400k is this Saturday. We'll have 9+ starters for a 258 mile loop around VT, taking in some of the nicest roads from Waterbury to Putney and back. I've been in prep mode – bike, route, cues, brevet cards, etc. The route is spectacular – scenic, hilly, twisty fun descents (after twisty climbs) and following some of my favorite roads in northern and southern Vermont. Our halfway point is the West Hill Shop, in my old stomping grounds of Putney. The shop is celebrating their 40th anniversary – so we'll be able to drop in on good food and cheer as we pass the 200k mark.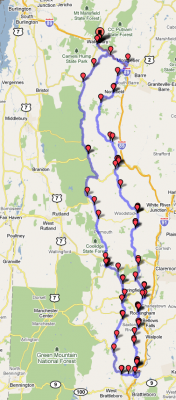 I'm in fast (relative!) touring mode for this ride so I mounted up the Ortlieb bags on the IF.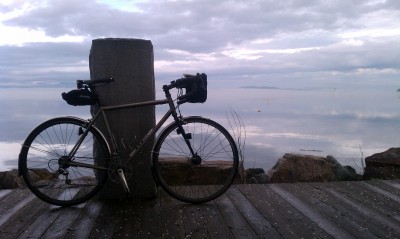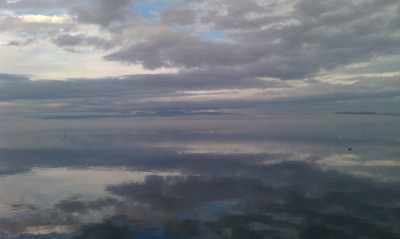 Also had to recoat the Showers Pass jacket! So much rain here this spring…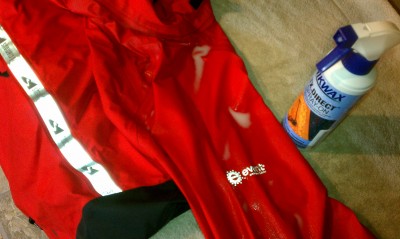 Been tweaking the Fargo and using it for errands and early morning rides. Loving the ride so far, need to find a sweet spot on position for singletrack and gravel / dirt roads.