Did some early loops at Sunny Mosquito Hollow this morning. Did a long (relative) loop out on the blue trails, then got turned around on Moose Hill and pretty sure I ended up on the grounds of Camp Johnson.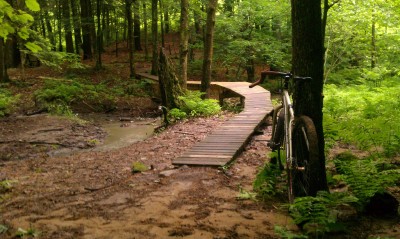 Still figuring out the drop bar position – currently its great for gravel / local trails – but I can see for extended single track I'd want it a bit higher. Still annoyed with the adjustment / shifting of the SRAM FD… doesn't stay put after adjustment and gives come chain rub in too many combinations. Salsa sent along some missing inline adjusters… but the one for the FD seems to unwind itself every few days. Might need to tighten it down and add some electrical tape.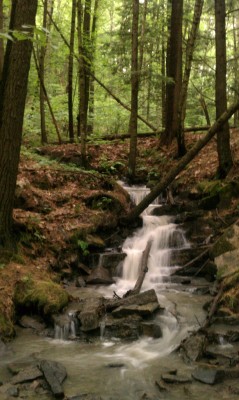 Starting to feel like myself again. Still fatigued, with sore legs… looking forward to a decent ride this Sunday.